CELTA is the most internationally recognised initial TEFL qualification and could be your passport to a career teaching English as a foreign language at home or abroad.
The CELTA qualification is ideal for those who love travelling and learning about new cultures, and who want to embrace the challenge of teaching. And if you want to start your TEFL career by discovering Puglia, one of Italy's most captivating regions, then why not sign up to our blended learning CELTA.
Unlike the standard 4-week intensive CELTA course, the blended learning option allows you to combine 9 weeks of part-time online training with 2 weeks of in-house teaching practice here in Maglie. The input sessions are carried out online, working through multimedia materials, doing interactive tasks, discussing topics with other course participants and your tutor in forums and collaborating with other course participants in a virtual classroom (6 of these dispersed throughout the 11 week course). While the two week intensive teaching practice sessions take place in our school in Maglie, offering you invaluable hands-on experience in the classroom.
Whether face-to-face or online, our highly-qualified course tutors will guide you through input sessions, teaching practice, observations and assessments. You will learn about different teaching methodologies, build your awareness of language, and develop your teaching skills. The course follows the same syllabus as the face-to-face CELTA and leads to the same internationally recognised qualification.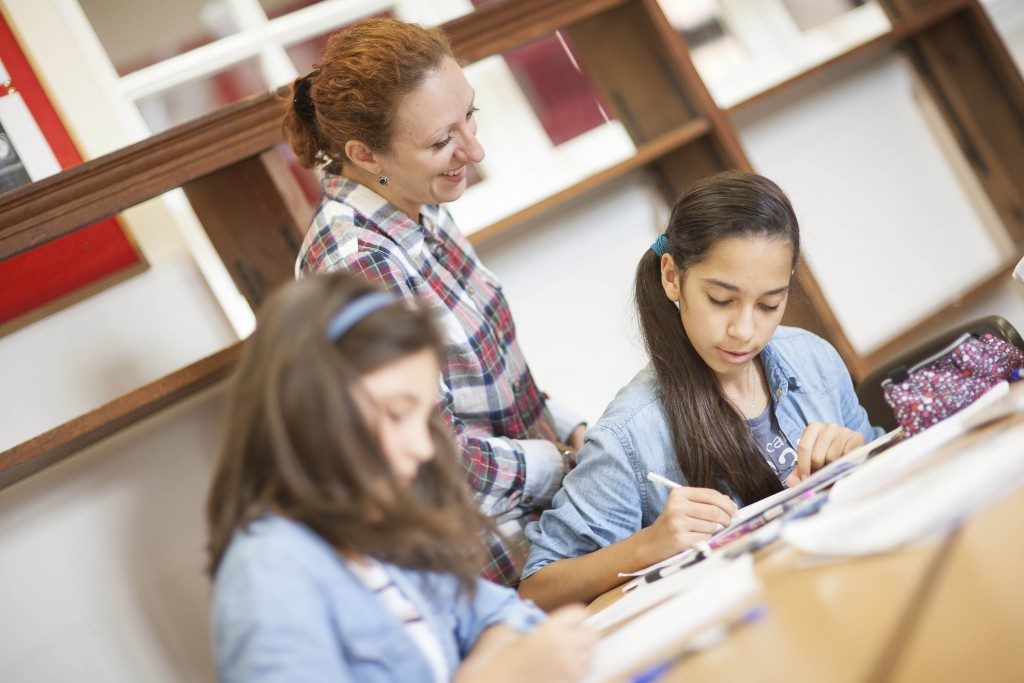 Course dates:
DATES: 11th May – 24th July 2020
TP Block (face-to-face): 22nd June – 3rd July 2020
COST: € 1,650.00 (includes Cambridge Assessment fees)
APPLY BY: 28th April 2020
Application process:
You are sent an application pack and course information.
You should return the completed application form, pre-interview task, CV, copies of educational certificates, evidence of your language ability (if a non-native speaker) and a passport-sized photograph to Lynn Bulmer at training@britishmaglie.com
If selected, we will contact you for an interview at the centre or via Skype. As part of the interview you will be required to complete a written task and several language awareness tasks.
You will be notified soon after the interview if you have been successful.
If you are accepted on the course, we recommend that you do pre-course reading from the books on the recommended reading list.
If you accept the offer of a place on the CELTA course, all course fees must be paid in full by the application deadlines.
Applicants should:
Be over 20 years old
Be native speakers or have a certified English level equivalent to C2 on the CEFR. Candidates with high C1 (e.g. Cambridge Advanced at A or B) may be considered.
Ideally be educated to degree level. However, those with an education level which would be acceptable for university entry are welcome to apply.
Be committed to 100% attendance and be able to work to tight deadlines.
Versione in italiano qui
FAQs
Download the Cambridge CELTA Course Online FAQs
To request more information please contact us.