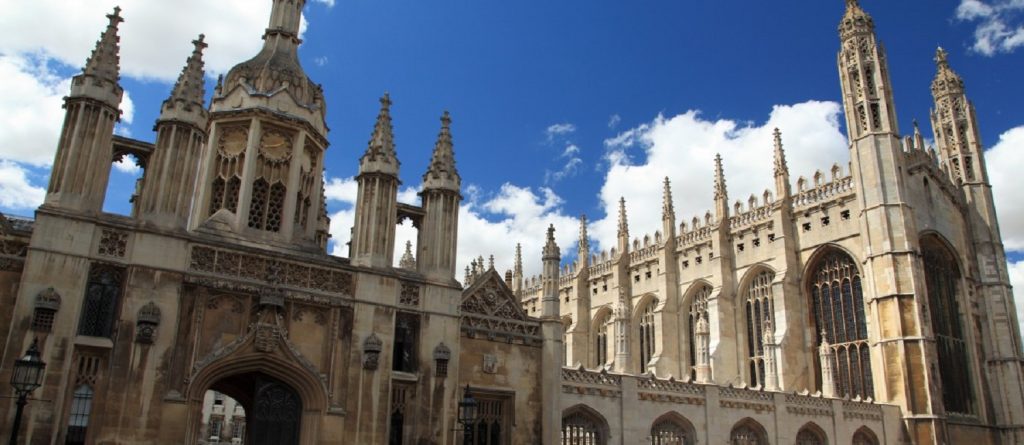 Type: Groups
Ages: 14 – 17 years old
Turn 1: 24 Jun – 07 Jul
Turn 2: 08 Jul – 21 Jul
Turn 3: 22 Jul – 04 Aug
Turn 4: 05 Aug – 18 Aug
Location: Station Rd, Cambridge, CB1 2JB
Time to Cambridge: 10 mins walk.
Facilities
The Tennis Academy is taught by highly qualified instructors and will teach you some key skills. Excursion to London.
Accommodation
Residential:
▖Stay in one of our supervised residence buildings, near the school.
▖Single or shared rooms (two or three students per room shared room).
Homestay:
▖Twin rooms.
Private Home:
▖Students aged over 16 may also be placed in private homes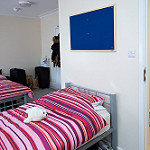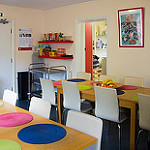 These are part of the Cambridge Juniors Course. English "Plus" students share the same accommodation and follow the same activity programme as the Cambridge Juniors. Courses are held in our school buildings in Cambridge and in the Bodyworks Dance Studio.
Each week you'll study 10 hours of English and 10 hours of your chosen subject: Science, Art or Musical Theatre. These subjects are taught by specialist teachers in our science labs, art rooms or at the Bodyworks Dance Studio.
The activity programme is the same as the programme for the Cambridge Juniors course.
Optional extras:
Tennis Academy.
Improve your game with our highly qualified instructors.
English Academy:
Small group, additional English classes to focus on specific individual learning goals.