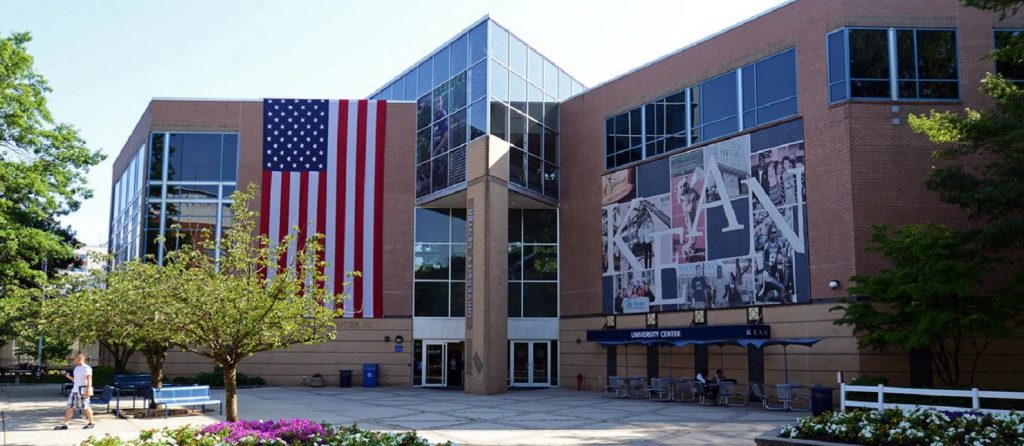 Type: Groups
Ages: 14 – 17 years old
Turn 1: 24 Jun – 08 Jul
Turn 2: 01 Jul – 15 Jul
Turn 3: 15 Jul – 29 Jul
Turn 4: 29 Jul – 12 Aug
Location: 1000 Morris Avenue Union New Jersey NJ 07083
Time to New York Centre: 40 mins by public transport.
Nearest town: Union, New Jersey.
Transfer times: EWR – 20 mins, JFK – 1 hr.
Facilities
Sports: Harwood Arena has a swimming pool, basketball & volleyball courts and an indoor running track. There are four tennis courts and four half basketball courts next to the accommodation.
Social Spaces: Indoor and outdoor spaces are used for interactive, high-energy activities including conversation classes, international evenings, discos etc.
Accommodation
Residence:
▖Twin apartments configuration – Each apartment has two double occupancy bedrooms, a small living room and a kitchen.
▖Wi-Fi is available in the accommodation. Password provided.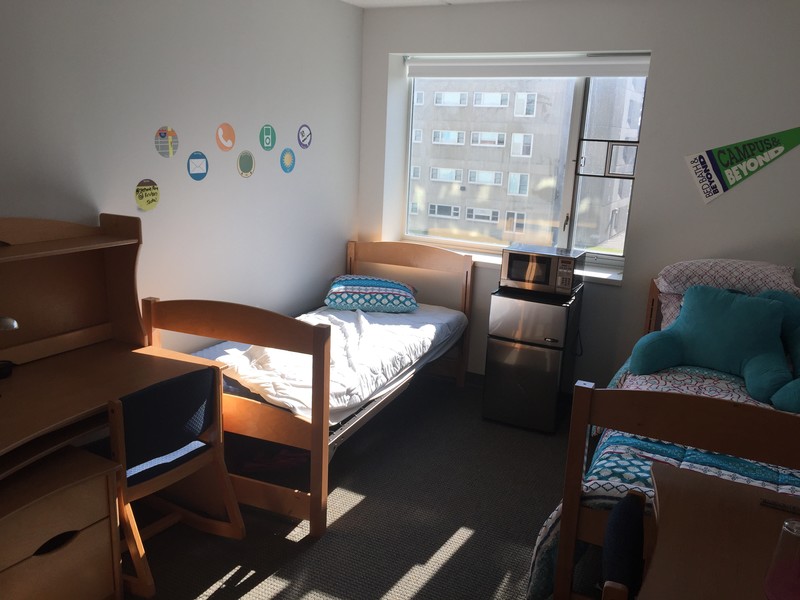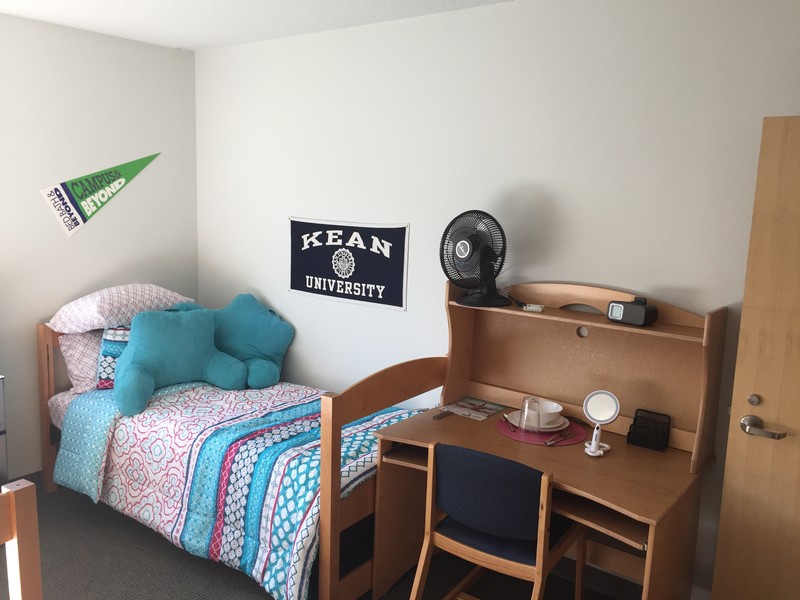 Kean University is located in Union, New Jersey, only 40 minutes from downtown Manhattan by New Jersey Transit. It is the third largest public university in New Jersey.
Kean University is home to the Liberty Hall Museum, an historic landmark housing some of the last undiscovered treasures of the American Revolution.