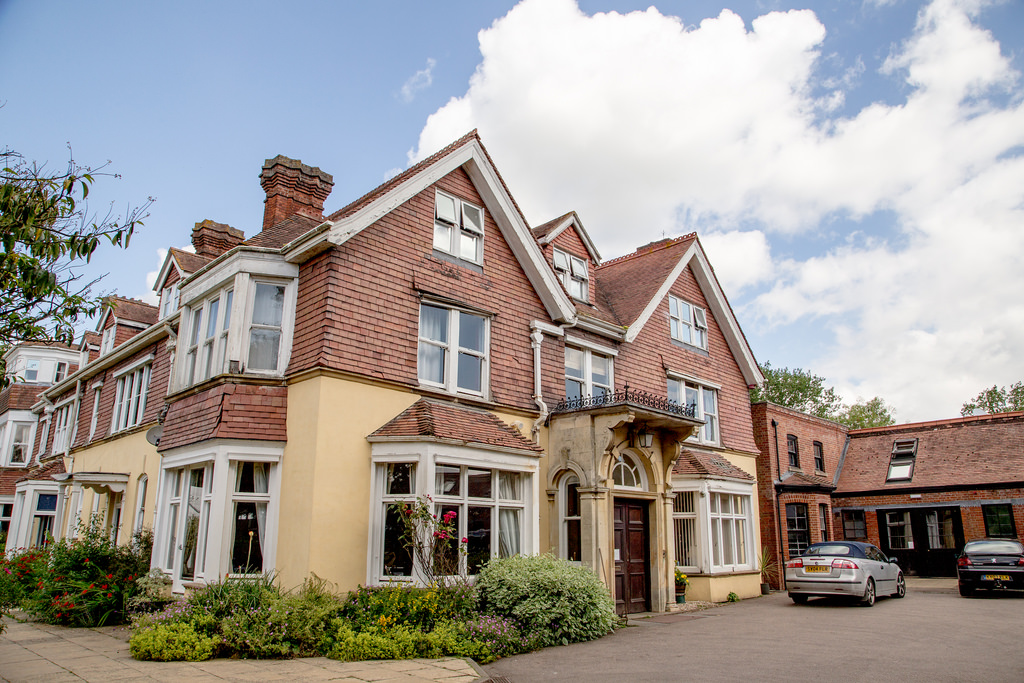 Type: Groups
Ages: 7 – 13 years old
Turn 1: 08 Jul – 21 Jul
Turn 2: 22 Jul – 4 Aug
Location: Barnardiston, Haverhill, CB9 7TG
Time to Cambridge: 30 mins by car.
Facilities
Sports, arts and crafts and cultural activities as well as excursions to London and the Pleasurewood Hills theme park.
Accommodation
▖Small dormitories.
▖Boys and girls are accommodated on separate floors supervised by school staff.
▖Breakfast, Lunch and Dinner are offered and are taken in school dining room.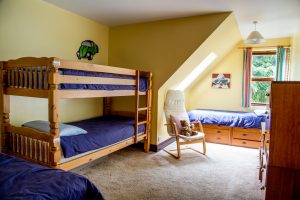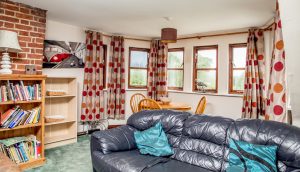 Residential English Language Course for Young Learners
Barnardiston Hall is a boarding school noted for its warm and friendly atmosphere. The school is located in the heart of the Suffolk countryside. It is a safe and secure location, with staff who have years of experience in looking after and working with young learners. We have been running the course at Barnardiston Hall for more than 10 years.
It is an active course with 15 hours per day of English lessons combined with a busy activity programme. Young learners are certain to have an enjoyable time at Barnardiston Hall.
Teaching & Lessons
• 15 full hours teaching per week
• Maximum class size of 12
• Elementary – advanced levels
• Reports and certificates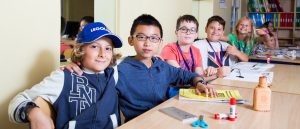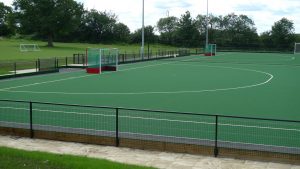 Placement test
On your first day, you will take a short written test and have an interview with a teacher so that we assess your level of English and choose the best class for you.
English classes
Our English classes are based on our school's topic based syllabus. You will develop your language skills while discussing topics that are relevant and interesting to you. You should expect to work in pairs and groups regularly, and take part in class discussions and other activities that make learning enjoyable and fun. Classes will help you to:
• Expand your vocabulary
• Increase your grammatical accuracy
• Improve your pronunciation
• Gain confidence in using English in every situations
Project classes
In our project classes, you will use English to work on a project together with your class mates. You will be able to choose the focus of your project with help from your teacher.
Popular projects include:
• Creating a school magazine
• Surveys of Select staff or members of the public
• Making a guide to Cambridge for future students
• Preparing a presentation on your hometown
Drama classes
On your final day at Select, all classes put on a short performance for the rest of the school. In your drama classes, your teacher will help you to prepare and rehearse your performance. This is an excellent way to build your confidence and is also lots of fun!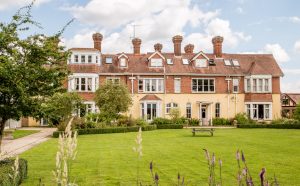 Reports and certificates
• At the end of the course, you will receive a certificate with your English level and a report from your teachers.


Richiedi maggiori informazioni