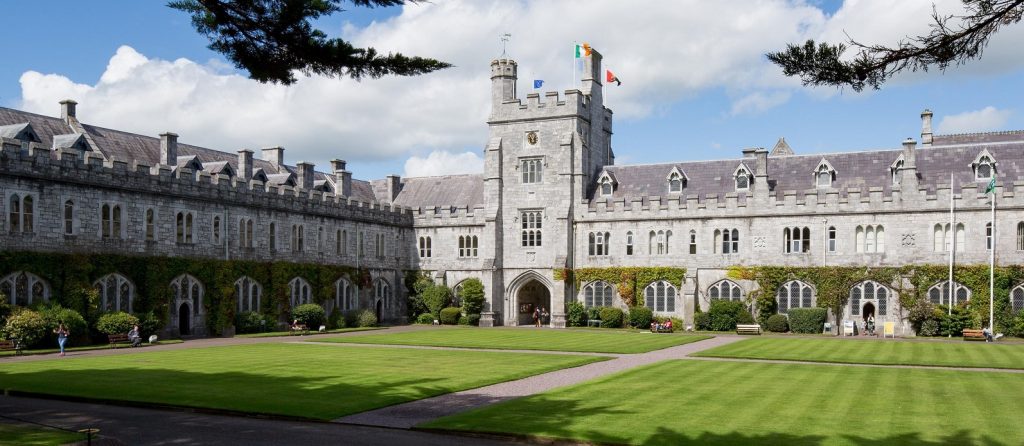 Type: Groups & individuals
Ages: 9 – 17 years old
June – July – August
Location: University College Cork, Western Road, Cork
Time to central Cork: 10 mins.
Nearest town: Cork.
Facilities
Free access to computer laboratories on campus, University Boole Library, campus Wi-Fi and Language Centre Self-Access Facility, and to other facilities such as the Mardyke Arena Sports Complex and services on campus.
Accommodation
Each student has a single bedroom with a private en- suite bathroom. Rooms have a single bed, carpets, a desk and wardrobe/hanging space.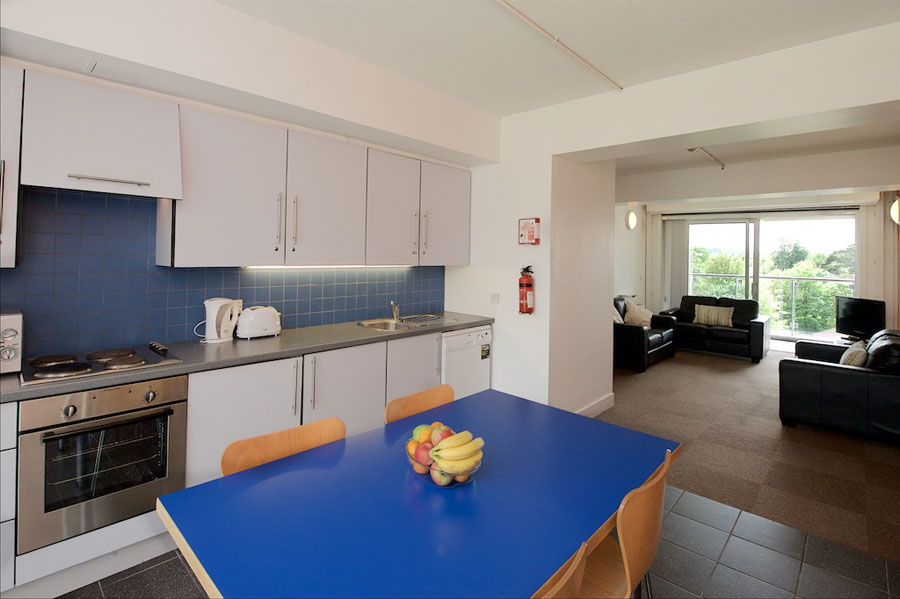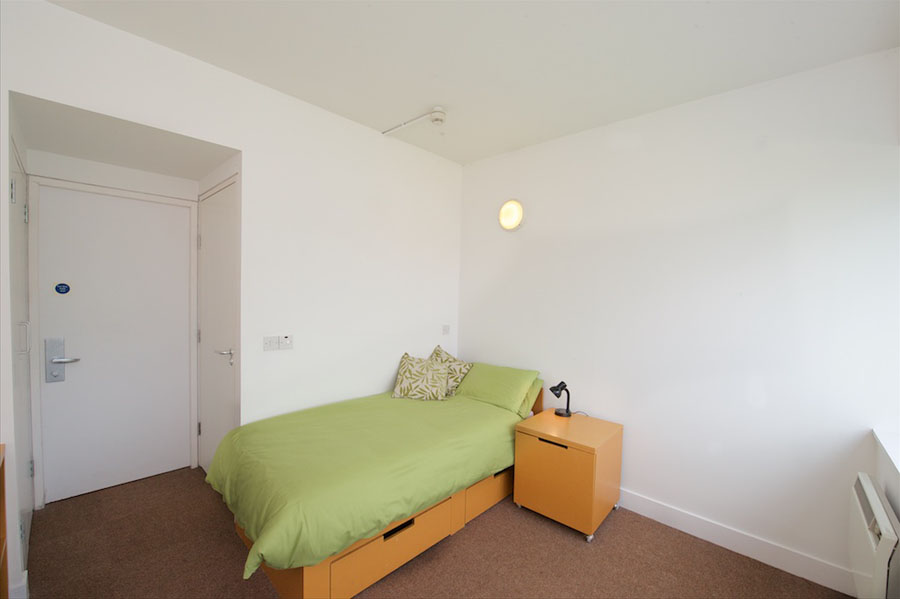 Cork City, located 2.5 hours from Dublin on the south coast of Ireland, is a safe & youthful city with friendly people who simply love to talk! University College Cork, an 1845 University retaining its original school buildings as well as new modern buildings, is ideally located just 10 minutes' walk from Cork city centre. The excellent sports complex on the campus houses an indoor swimming pool, tennis courts, climbing wall, indoor and outdoor running tracks, dance & spin studios and extensive outdoor football/hockey pitches.
Sample Programme