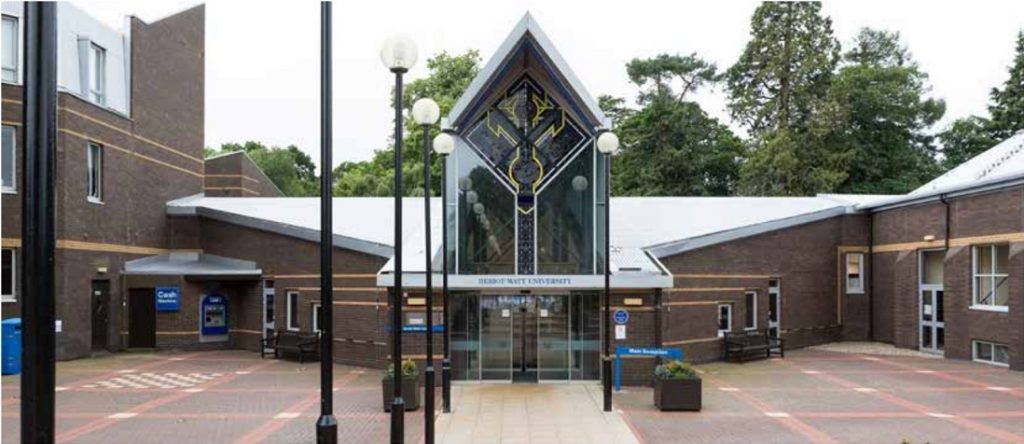 Type: Groups
Ages: 10 – 17 years old
Turn 1: 02 Jul – 16 Jul
Turn 2: 16 Jul – 30 Jul
Turn 3: 30 Jul – 13 Aug
Location: Riccarton Edinburgh EH14 4AS
Time to central London: 30mins by public transport.
Nearest town: Edinburgh.
Transfer times: EDI – 20mins, GLA – 1 hour 25 mins.
Facilities
Sports: Excellent facilities include a sports hall, football, basketball, volley ball, tennis and badminton. Gym is available for group leaders. With charges.
Social Spaces: There is the Student Union, nightclub, chill out area, bar and cafe for most evening activities. Small kitchens in the accommodation for Group Leader tea and coffee.
Accommodation
Residential:
▖En-suite accommodation furnished with a desk for private study, and a personal Wi-Fi router.
▖Located in a beautiful, natural setting surrounded by landscaped gardens.
▖Shared bathroom and shower facilities.
▖Facilities located nearby the Student Village including a laundry and two supermarkets.
▖The halls of residence are located at the rear of the campus, around 5 minutes' walk from the canteen and classrooms.
▖Rooms are situated on long corridors allowing groups to stay together where possible.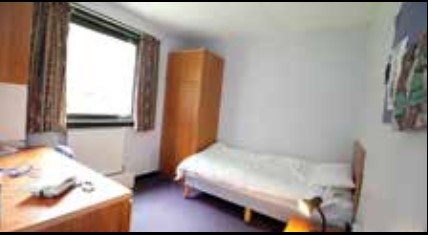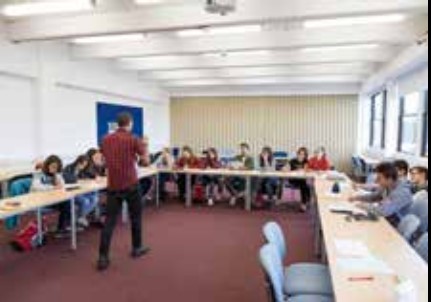 Heriot-Watt University is considered one of the best campuses in Edinburgh with modern accommodation and state-of-the-art facilities. It is surrounded by acres of green space and yet conveniently located close to the city centre. Heriot Watt was founded in 1821 as the world's first mechanics' institute. Edinburgh is the world's festival capital and a UNESCO World Heritage Site with world-class visitor attractions.