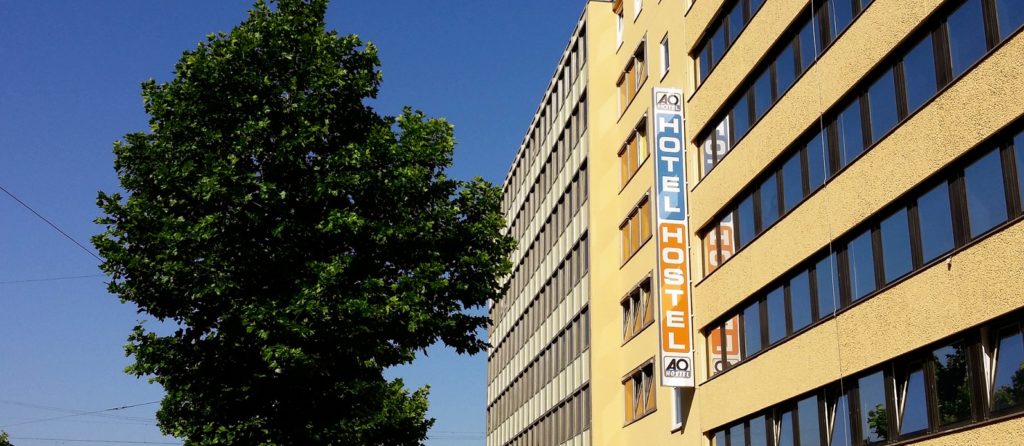 Type: Groups
Ages: 14 – 17 years old
June – July – August
Location: Oranienburger Str. 67-68 10117 Berlin
Time to central Berlin: 10 min.
Facilities
free WIFI
large roof terrace
cafeteria with snack and drink vending machines
Accommodation
Room type: 4- or 2-bed rooms –Bath: private in room –Board: 3 meals per day –Internet: free WIFI – Laundry room: available for a fee – Cleaning: weekly – Distance from school:
in the same building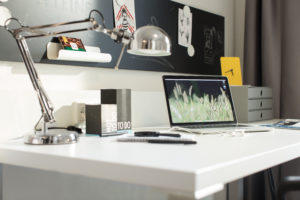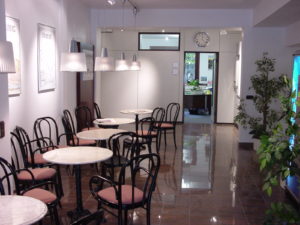 he cosmopolitan city on the Main River with its unique "Mainhattan" skyline is known for its significant impact on the political, cultural and business sectors. In addition to the "new" Old City, with a did staff member, you will explore popular spots like Germany's largest skatepark located right next to the European Central Bank.
Our Frankfurt residence is in the heart of the city – an ideal base of operations for the daily exploration tours we offer throughout the city. Operated by our hotel partner A&O, the Frankfurt facility offers all amenities. One special highlight is the sky lounge on the roof terrace with an unforgettable view of the skyline.
Sample Programme