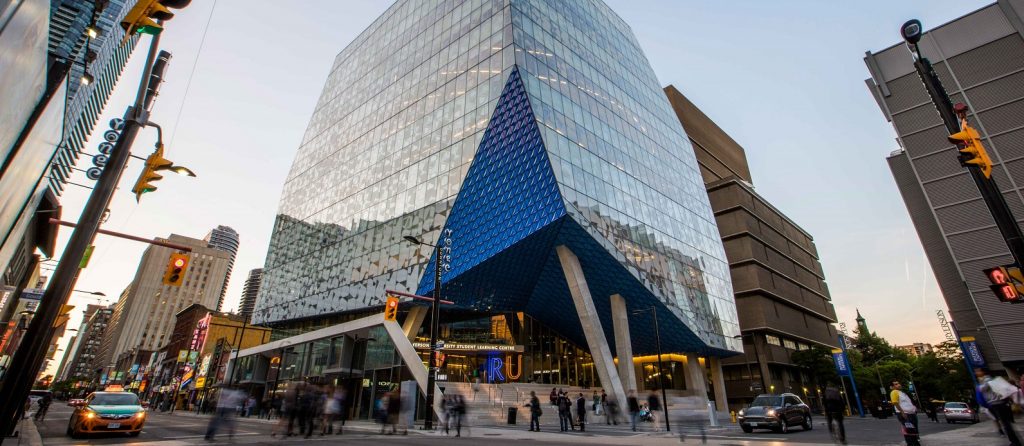 Type: Groups and Individuals
Ages: 12 – 17 years old
Turn 1: 24 Jun – 08 Jul
Turn 2: 08 Jul – 22 Jul
Turn 3: 22 Jul – 05 Aug
Location: 350 Victoria St Toronto ON M5B 2K3
Time to Toronto Centre: You're already there!
Nearest town: Toronto.
Transfer times: YYZ – 40 mins.
Facilities
Sports: Use of Ryerson Recreation and Athletics Centre (RAC).
Social Spaces: The International Living & Learning Centre (ILC) features a community kitchenette on each floor, a common lounge with cable TV, and laundry facilities. There is also a cafeteria and lounge space on the main floor of the building.
Accommodation
Residence:
▖Single en-suite rooms; newly refurbished building; air-conditioning
Homestay:
▖Qualified and welcoming families provide students with double rooms, a place to study and the experience of living with a North American family. Single room accommodation can be arranged on request as per availability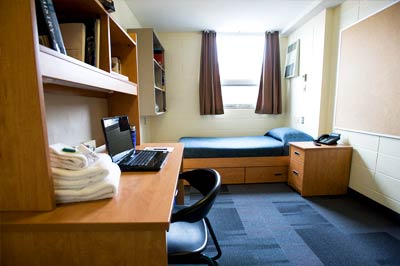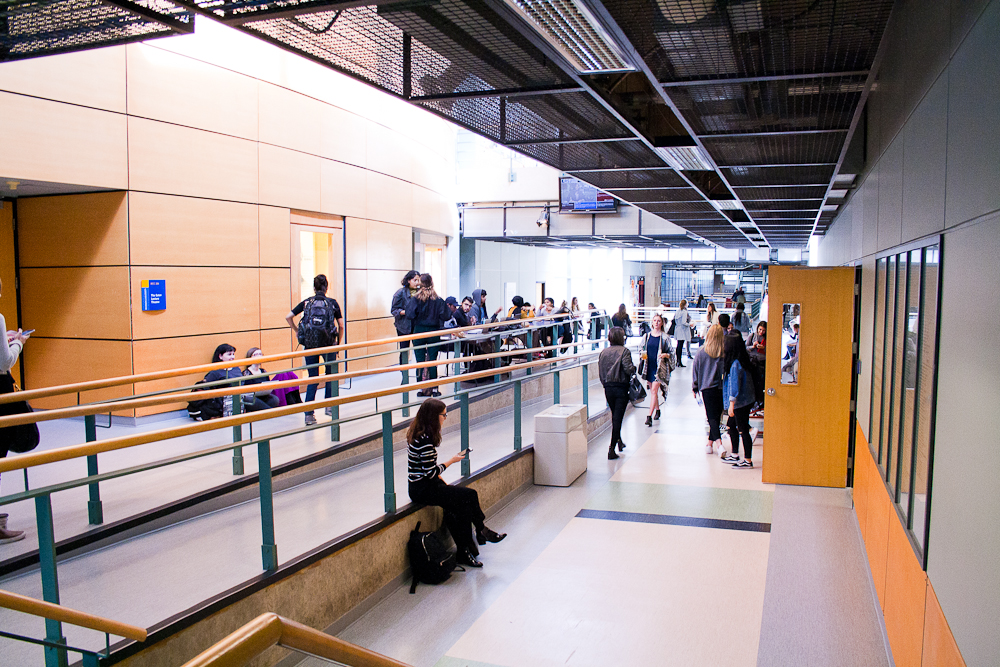 This Program provide students aged 12-17 with English language immersion on campus at the Ryerson University, Toronto. A wide range of social, cultural and recreational activities are scheduled after morning classes and on weekends.